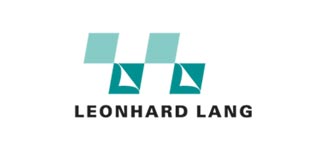 From our global headquarters nestled into the Austrian Alps we are building on more than a century of quality-focused production and services. At the same time, we are meeting tomorrow's challenges with often patented advances in product design, kept at the cutting edge by technology and user-driven research and development.
We develope, manufacture and globally distribute electrode systems and accessories for ECG, Electrosurgery, Defibrillation, and Stimulation as well as Gels and Fixations.
Our products are marketed globally under the SKINTACT® brand. Some of them are not available in the US.
If you want to learn more about a distributor in your area or about distributorship, please contact us for further details.
Some of our development and manufacturing capabilities are available for customer specific projects and OEM productions.
We hold certifications on our quality management system (ISO 9001, ISO 13485, ISO 13485 CMDCAS, Annex II MDD) and on our environmental management system (ISO 14001).