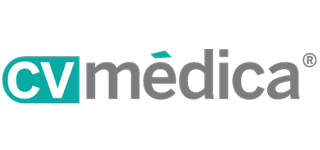 CV Médica is a company specialized in the manufacture of disposable medical equipment. Our product lines are: soap sponges and mittens, presurgical brushes, sanitary products and nursing products such as protectors, slings, supports, fastening products and anti-decubitus cushions.
All our manufacturing is carried out in our facilities in Sarral (Spain). All the raw material we use is top quality and approved suppliers. In Medical CV we always think of the patient and final user of the product.
This allows us a continuous innovation applying improvements in both the products and the manufacturing processes. We also take into account the Hospital or Health Center studying your needs and presenting our products with maximum efficiency to save you time and money.